The Official Gift Guide for Everyone in Your Friend Group
Life after high school is better than life during high school for literally thousands of reasons. All the reasons. Arguably best of all, the years after high school are spent building a fun, interesting, and genuine group of friends that you aren't just pretending to like because you see them five times a week.
The downside? You are now responsible for buying unique and memorable gifts for said friends, instead of slapping your name on whatever your mom just brought home from Target.
Read on to find the perfect gift for every style in your friend group, without a single gift card in sight.
THE HYPEBEAST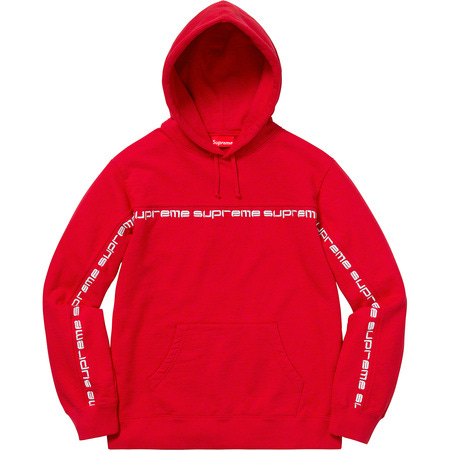 Supreme Hooded Sweatshirt ($148)
THE BUDGET HYPEBEAST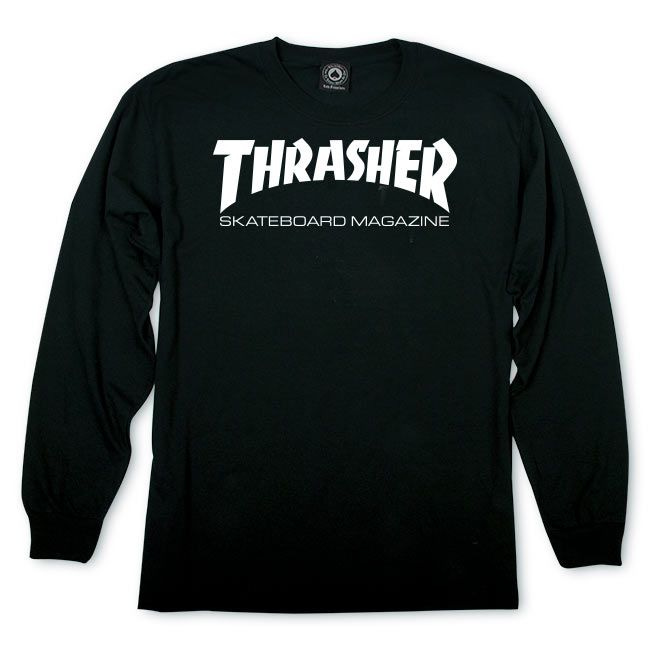 THE SOUNDCLOUD RAPPER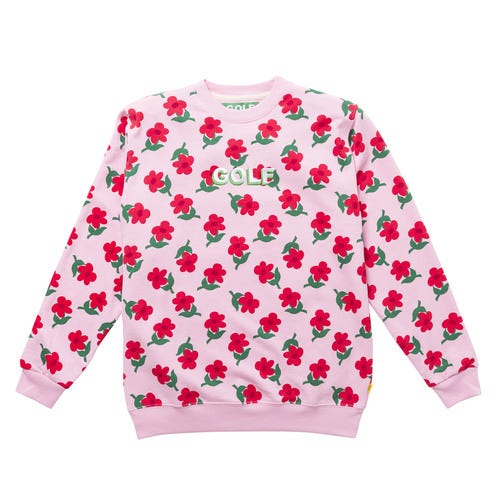 THE WES ANDERSON WANNABE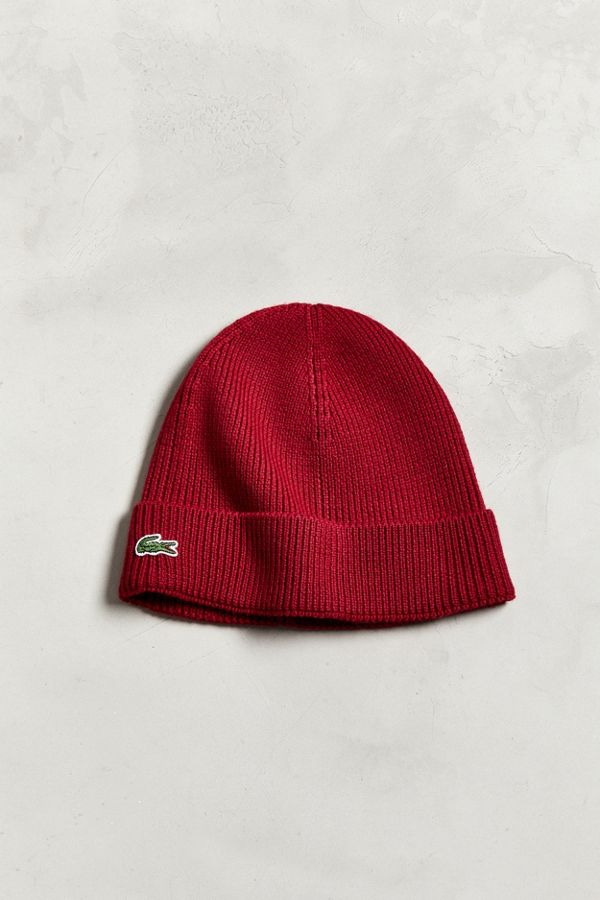 THE FASHION STUDENT WHO NEEDS EVERYONE TO KNOW THAT THEY'RE A FASHION STUDENT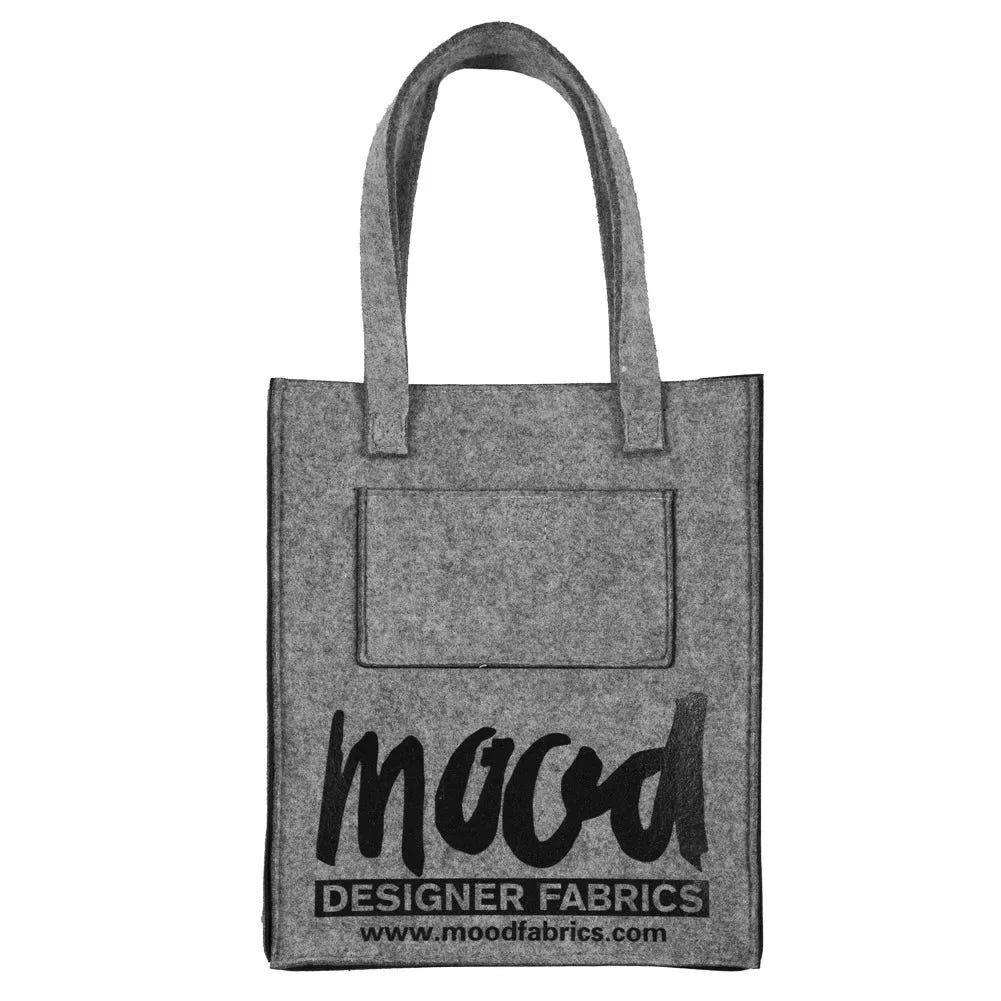 THE "PUBLIC FIGURE"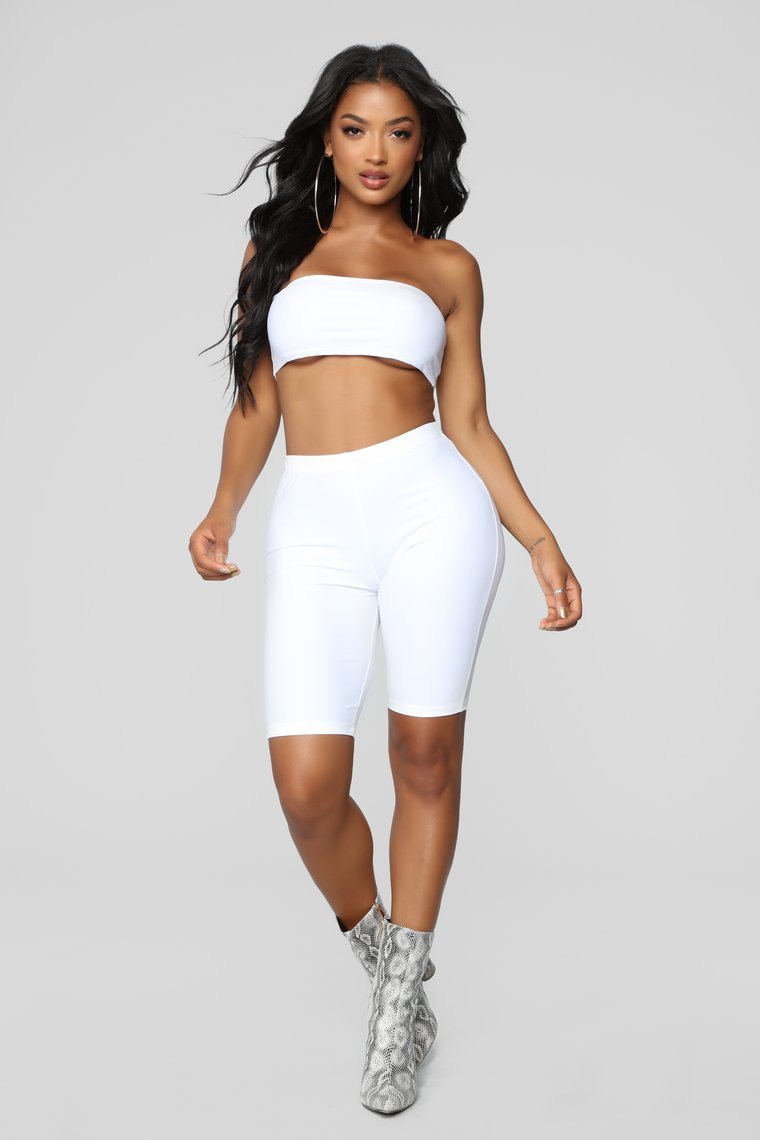 With that said, happy Secret Santa season and may the odds be ever in your favor!